We Know Farmers More than Anyone Else.
Among other things, we have already made progress
Services
-
We help you identify, explore and respond to new opportunities.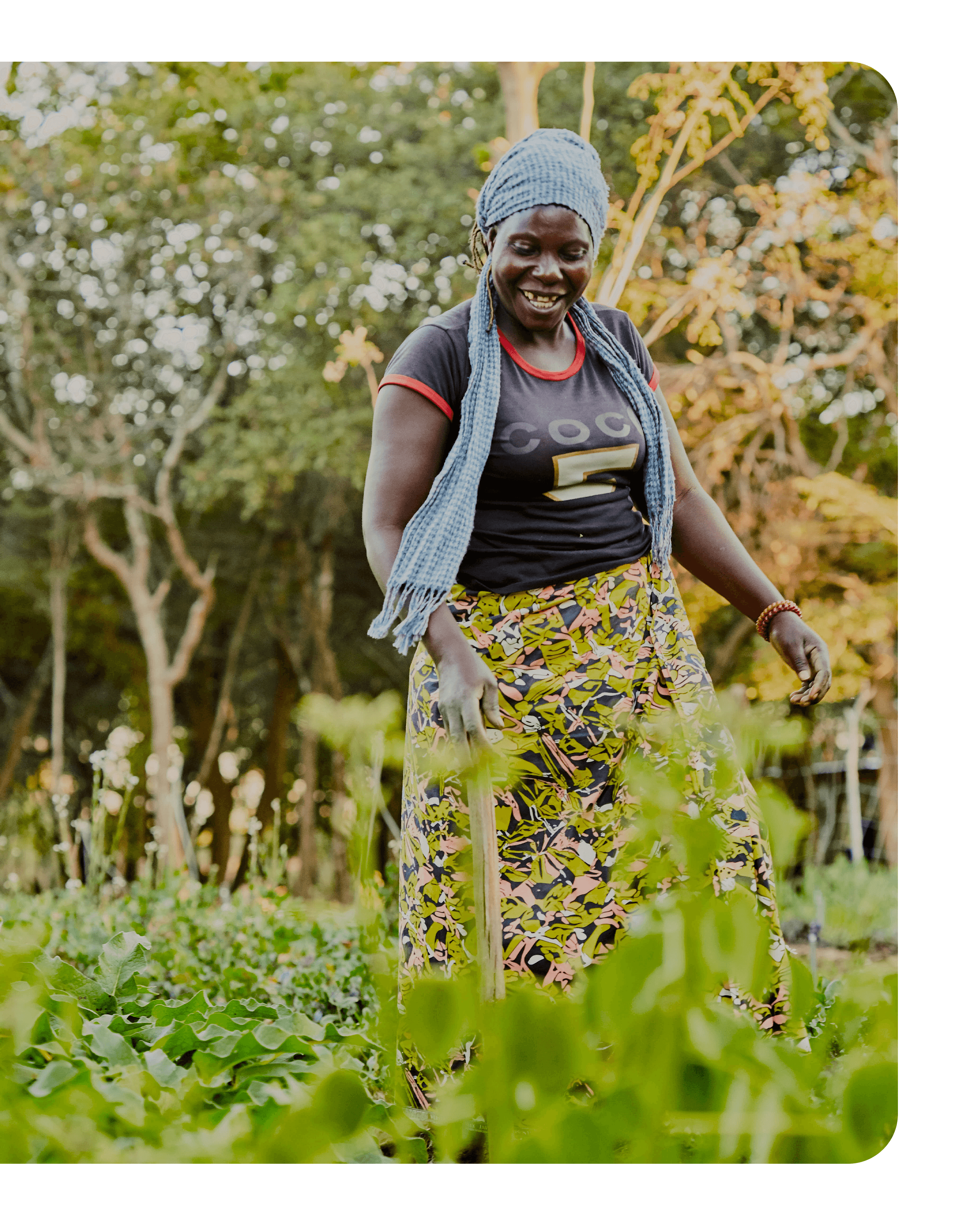 Video Production. We specialise in crafting beautiful, high quality video content..

Ai Chatbot development. We have a team of skilled developers who are experts in the latest ai frameworks, ready to help you deploy ai.

Workshops. We are at the forefront of conducting workshops with farmers. Which mainly means meeting up with extension officers and training them with relevant information.

Resource Production. At Agricomm we also produce various printable format books, comic books centered around agriculture and various materials.